PRIVATE GUITAR LESSONS WITH RENAUD LOUIS-SERVAIS
NOW AVAILABLE ON SKYPE!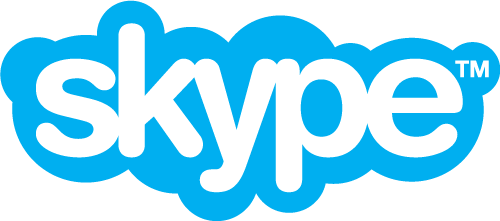 RENAUD'S STUDENTS MAKE THE BUZZ!



TINA S (FRANCE)
20 years old / more than 100 million YouTube views !

MANOU RAO (INDIA/FRANCE)
16 years old!
DANY VILLARREAL (MEXICO)
19 y.o. / already millions of views with her band THE WARNING!
CALLUM "THE HEAVY METAL KID" (AUSTRALIA)
13 years old / "AUSTRALIA GOT TALENT" 2016 finalist !

ANDREI CERBU (ROMANIA)
16 years old and already hundreds of videos on YouTube!
LESSONS ITEMS EXEMPLES:
THEORY


TECHNIQUE

IMPROVISATION

chords construction
rythmic reading
notes reading

alternate picking
sweeping
hybrid picking / string skipping

phrasing
standard licks by musical style
solos transcripting


harmony
song analysis

finger picking
tapping

broken scales
arpeggios


scales/ modes
jazz standards reading
chords reading

sliding
hammering-on
pulling-off

the use of modes
pivot notes
backing tracks work

Useful documents (tabs, scores, diagrams, chord progressions, etc...) provided during lessons, via a dropbox directory named at student's name
CONTACT RENAUD LOUIS-SERVAIS NOW!
This e-mail address is being protected from spambots. You need JavaScript enabled to view it